Hair & makeup in Carolina
Make-up studios, henna tattoos, bridal hairstyles in Carolina.
Carolina
Long-lasting makeup and hairstyling services
📷 3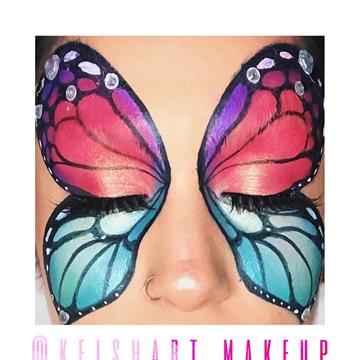 Río Grande
Makeup for every occasion.
Carolina
If you want to look spectacular for that special occasion that you highlight your naturao beauty and look beautuful, I am your option.
Loíza
We work sizes from XS to 6X. We specialize in wedding dresses and quinceañeros. We also have formal suits, casual suits, accessories and more. Enter https://linktr.ee/MadameVIP
Wizz Tattoo
Tattoo shop located on the north coast of Puerto Rico. Certified by the health department and government agencies. We are committed to body art and the local public.
Carolina
Don't forget to mention you found them on InEventos!