Linen rentals in Puerto Rico
Sale and rental of tablecloths, chair covers, tableware, napkins and drapery for weddings and events.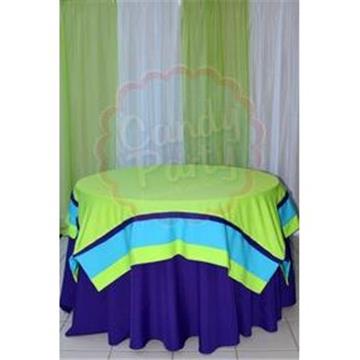 Guaynabo, San Juan
Themed linen rental, background, bases for cakes. We prepare candy buffet or rent equipment to mount in glass, acrylic, porcelain or wood.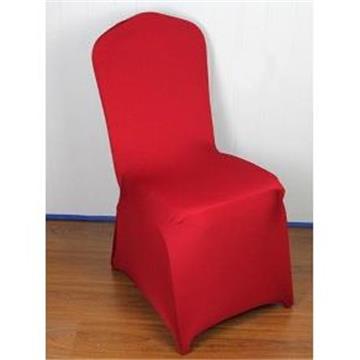 Bayamón
Table linen rental, party goods, decoration and much more ...
Carolina
Glamour Events is a professional company dedicated to events setting with flowers and decorations for weddings, teens and social activities.
San Juan
Rent Fine Linens and Decoration Equipment / Decorators
San Juan
We are a boutique event planning and design firm focused on the details.
Carolina
We have an extensive variety of fine linens, overcloth with exclusive designs and more.
Caguas, Humacao
Elegance Events by Sofía is a company dedicated to the design and setting of Social or Corporate Events. We offer service to the whole Island. We work with your budget.
Ponce
Sn Party Rental Linen, floral, Lounge, chairs, tables, LED lights, bars, table Love, sweethearts glass tables, all for your social activity.
Ponce
We decorate all kinds of events, we have our own team, we travel across the island and we fit your budget making an unforgettable activity.
San Juan
Our goal is to offer the market a customized proposal for any social or corporate event. We take our customers' ideas and turn them into memorable events.
San Juan
Catering service for all occasions. The service, quality, responsibility and especially the good taste of our food distinguishes us!!
Bayamón
Our strength is the rental of tents, whether they are "frame" or structural type. No matter the size of your event we have a wide variety of tents for your need.
Carolina
We are a company that offers its services with excellence. We have offers for your budget including lounges, chairs, tables, tablecloths, welcome cocktail, food, waiters.
San Juan
We are an EVENT RENTALS, everything you need for your event in one place - TENTS - CHAIRS - TABLES - TABLES - FLOORS - DANCE FLOOR - BATHROOMS WITH AIR CONDITIONING ... And much more
Carolina
We are a company dedicated to rent tents, chairs, tables, linens, chair covers, crockery, platforms, limousine, bouncing houses, candy and more.
Party Rental Inc
Rental of elements and accessories for an unforgettable event. We have over 15 years experience in the industry.
Mayagüez
Yadriasn Event
Utuado, Ponce