Staging & platforms in San Juan
Stage rental in San Juan, mobile stage rental, bleacher rental, platforms, audience risers and barricade.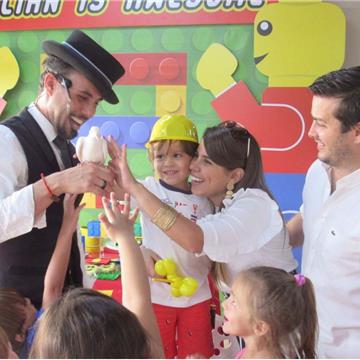 Magic for all types of activity and public! Creating a full activity of Much Magic and Fun! Always with his famous words that distinguish him: Barry Barry !! Fuaaa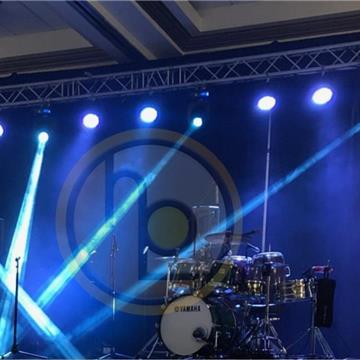 San Juan
In House Party Lights, we specialize in mood and recreate various concepts with lighting resources, dance floors, structures design, LED screens, among other services.
Guaynabo
We have different sizes of Pallets and on pallets. Also Ceilings for concert-style lighting
We offer live sound for live bands and orchestras. We also give services for seminars, conventions, religious activities, and disc jockey service.
San Juan | 787-531-9612
World Events is a planning and event services company. We offer all the services that your event may require under one place and adjusted to your budget.
San Juan | 787-222-5000
In an age where creatives are much needed, FLT Entertainment thrives itself in creating the best in the business with a team that combines more than 40 years of experience in the industry.
Guaynabo | 787-598-4934
We are a local company with over fifteen years experience specializing in sound, lighting, sets, disc jockey, audiovisual events and special events.
San Juan | 787-531-6056
Exhibitor Events All Media
San Juan