Security staff in San Juan
Private security services for parties and events in San Juan.
San Juan
Servers, Bartenders, Live Stations Cooks, Security and Housekeepers for private events. Plan your event and let our staff take care of your guest, either corporate or social events.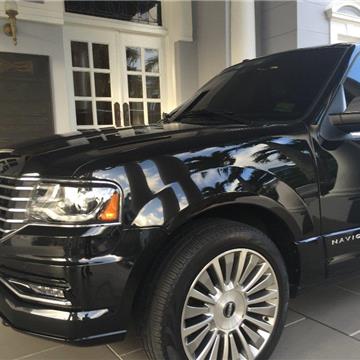 San Juan
We offer security, transportation, drivers and executive services. Our mission is to provide excellent service that meets the needs of our clients, with highly and continually trained personnel.
CC Technology Solutions
Company expert in technology and security service for events.
San Juan