Promotional items in Puerto Rico
Corporate gifts, souvenirs and variety of advertising products and promotional items.
Carolina, San Juan, Humacao, Bayamón
Thematic, personalized and printed graphic designs
📷 3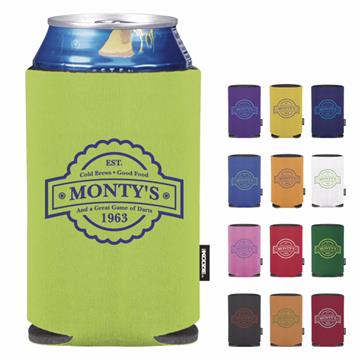 San Juan
We customize Promotional Items Printed with Logo. We work with all types of Printed Products for your next promotions or incentives for employees.
San Juan
We design and manufacture beautiful handmade flowers made of paper, for all type of event and occasion.
LACRED Seals 'wax seals' this wax seal is used to seal the envelope and is the envelope of the first thing your guest will see, it is a beautiful detail, a touch of distinction for your invitation.
San Juan | 787-597-6650
E & D conceptualize the image, design and theme of your party to harmonize it. We also work with personalized items.
Bayamón | 939-218-4993
Rent and Sale of "love tables", "fifteen tables," "illuminated letters", "love lit", "illuminated initials"
San Juan | 787-560-1514
Strategic planning of all types of events. Cutting-edge work from conception, development, installation and operation for all kinds of budget.
San Juan | 939-248-7994
Ochoa Graphic Design offers direct and sophisticated graphic services, calculated to produce the most creative and customized projects tailored to the needs of my clients.
San Juan | 787-525-6947
Company with over 10 years experience in the field of marketing, communications & entertainment. We offer services throughout Puerto Rico and the Dominican Republic.
San Juan | 787-453-6598
Give a different and unique touch to your activity. During the event I elaborate handmade cigars and personalize them with the theme of the event.
San Juan | 787-460-4490
Lei Candy Shop
Customized products for any event. I am always thinking of new ideas, and new creations to bring to you.
Gurabo, Humacao
HR. Handme Cigars
Add a touch of tradition and culture to your next event. Cigars handmade by a certificated craftsman. Personalized with your logo, name and / or date of the event.
San Juan
Gigi Holguin GH Estampados
Guaynabo, San Juan
Wedding & Gift Registry @Ponce
Ponce
Elegant Weddings
San Juan
RESERVATION REQUEST
ClosedAvailableNot available
Don't forget to mention you found them on InEventos!