Florists & flowers in San Juan
Flowers and floral arrangements in San Juan. Crowns, centrepieces, baskets, bouquets and exotic plants.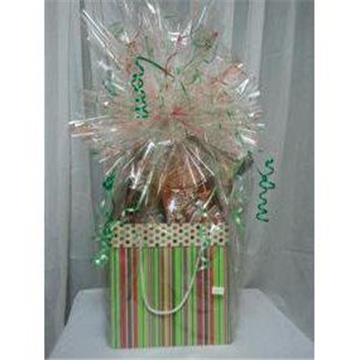 San Juan
Business founded in 1984, dedicated to decorating with balloons, gourmet baskets, gift wrapping and decorations with balloons for all types of events. Say it with balloons!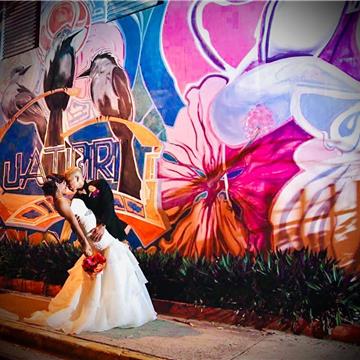 San Juan
We are a Puerto Rican company committed to providing an excellent service focused on the processes related to the social and corporate events industry from an avant-garde perspective.
We have all the services you need under one roof, your best choice, with more than 20 years of experience,
We specialize in design, build and decorate their activity. We take control and make it become reality each of the ideas.
San Juan
The perfect alternative for decorating your events. We work flowers, balloons, gourmet baskets, candy bars, gift wrapping. Delivery to all PR.
San Juan
Fruttery is a concept dedicated to creating fruit and chocolate baskets, fruit products, chocolate and confectionery among others.
San Juan
We are a firm for the bespoke and unique bride, we guide you until the day of your dreams .
Guaynabo
We specialize in exclusive designs in floral decoration and coordination for all kinds of events, making your event unforgettable and different. We work based on your budget.
San Juan
International variety of flowers for all kinds of activities. Sale of flowers wholesale and retail.
San Juan
Certified Wedding Planner & Floral Design. Coordination, decor and ambience of social events.
San Juan
We offer all kinds of decoration for social and corporate events.
Plantula Elegant Expression
A small company dedicated to the sale and services in ornamental plants such as orchids and palm trees.
San Juan | 787-239-4020