Party supplies in San Juan
Party supplies and costumes in San Juan, theme party decorations, birthday party supplies, and accessories.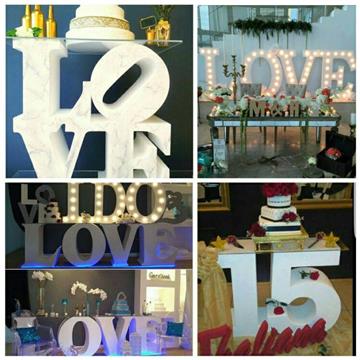 San Juan
Rent and Sale of "love tables", "fifteen tables," "illuminated letters", "love lit", "illuminated initials"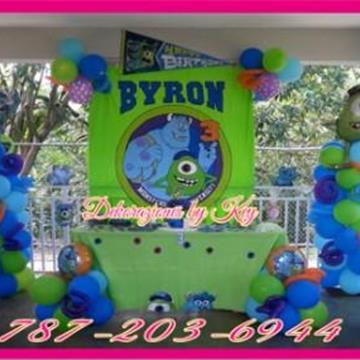 San Juan
Ideal detail to make your party a spectacular one, with decorative murals.
San Juan
We design and manufacture beautiful handmade flowers made of paper, for all type of event and occasion.
San Juan
Give a different and unique touch to your activity. During the event I elaborate handmade cigars and personalize them with the theme of the event.
La Muñequita Atelier
San Juan
Oh Celebra
San Juan | 787-980-4855
Pure Romance By Sra. Alicea
Products made for women, with years of experience, toys room, cream, lubricants, books, massage products and items for the day. Educating with lots of fun.
Guaynabo